ABOUT KELVIN BATTERY SUPPLIES
Kelvin Battery Supplies provides a great value of on-site car battery delivery and installation services with just a phone call away or WhatsApp. We will come to your place or location immediately to rescue. This kind of services is needed by anyone, especially those who are less knowledgeable about batteries and car problems. You just have to relax and wait for our crews to come and run their service.
We do not immediately change your battery. We will do thorough check to identify the problem. It is free of charge. Thus you can save your money from being wasted on unnecessary things. If you need to change, you just pay the price of the battery. It is convenient and very profitable as we also provide a floating battery should your existing is at weak state and requires our further inspection at our office. This is where you have an option to consult us should your foreman tells you that the battery has to be changed.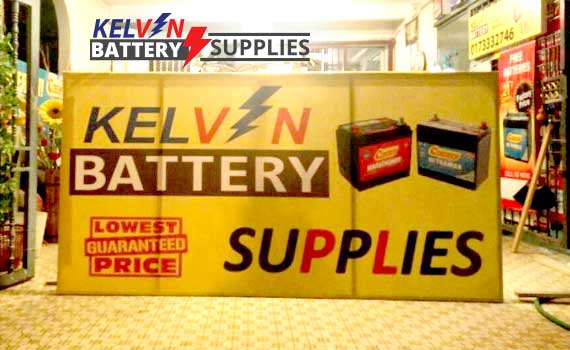 With our dedicated and experienced staffs who are trained to provide accurate shipment details and documentation assistance, South Point Logistics strive to provide customer with excellent services and ensure customer satisfaction.
We provide a variety of types of batteries – wet and maintenance-free and from almost all popular brands of high-quality to suit the specifications of your car. Batteries are guaranteed to be at lowest prices in the market, much cheaper than you can find at your workshop or spare-part shops, plus a basic 12 months warranty.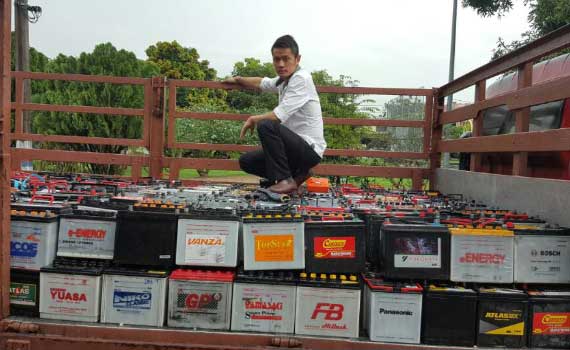 Why Choose Us?
We do free delivery, checking and installation
Pay just the price of newly installed battery
Our big coverage area – Klang Valley & Shah Alam and other places in Malaysia.
7:00 AM to 1:00 AM 365 days a year
Big numbers of Troopers and MOTEC (Mobile Technicians)
More than 38K satisfied customers
Delivery to your incident location, offices or even to your doorstep and etc.
We offer many quality batteries at affordable price
We provide a floating battery while inspecting your old battery